Page 6
Remembering Joe Dentici
These pages are dedicated to the memory of Joe Dentici of Birmingham, Alabama. Joe was a broadcast engineer, member of the SBE, loving father and husband, and he left us on June 29th, 2006 after a long batlle with Leukemia. Joe was one of us who loved the sound of tubes passing 50's and 60's oldies, played from real 45's. The control room below was his studio. After he was forced by his health to retire, Joe's thing was to crank up his pirate AM and FM transmitters every Saturday night and let us go back in time to the way it used to be done. He did it better than anyone.
This equipment has been donated to the Alabama Broadcasters Assocation to be part of their new exhibit room now under constuction.
We miss you Joe.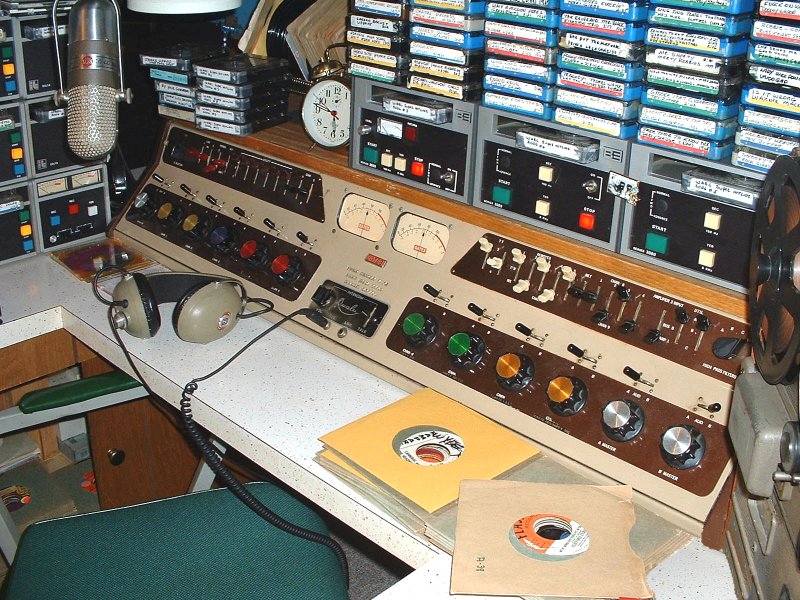 The BAUER Tape delay thingie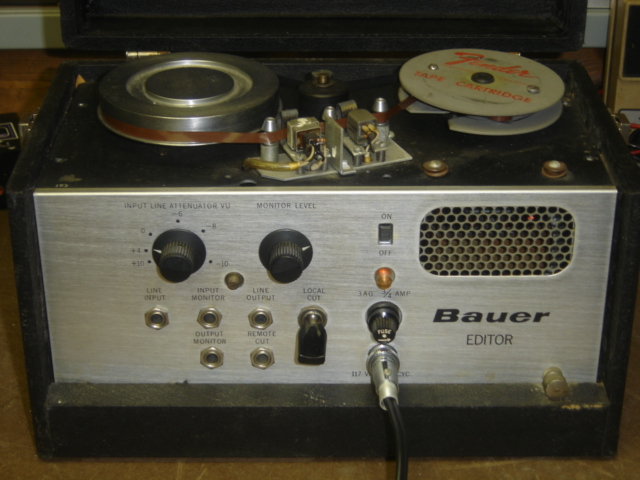 Lane Lindstrom (who has more stuff than I do) contributed this one from his collection.
The KPOL Gates SA-50 console at the transmitter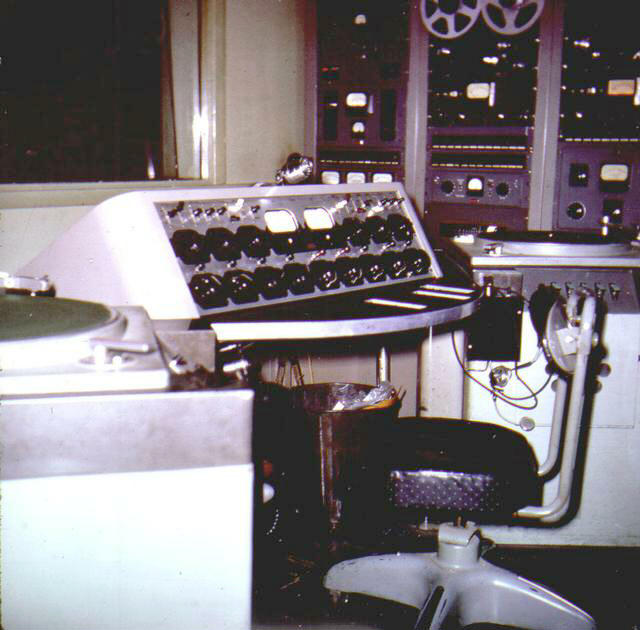 The original AMPEX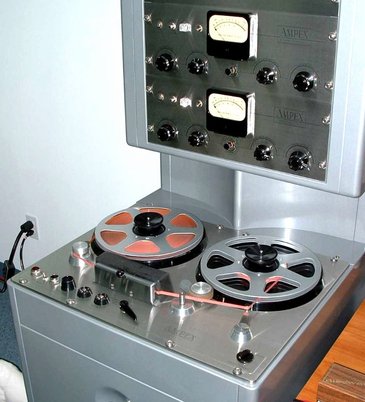 This is another Bruce Berman project. This like new AMPEX 300 is perfect in every way. Bruce is a craftsman, the kind of which is getting hard to find. Well done my friend.
If you have a reel to reel you need refurbed call Phil and the guys at: http://www.reelprosoundguys.com/deckrepair.html
Mark In the Dark at the controls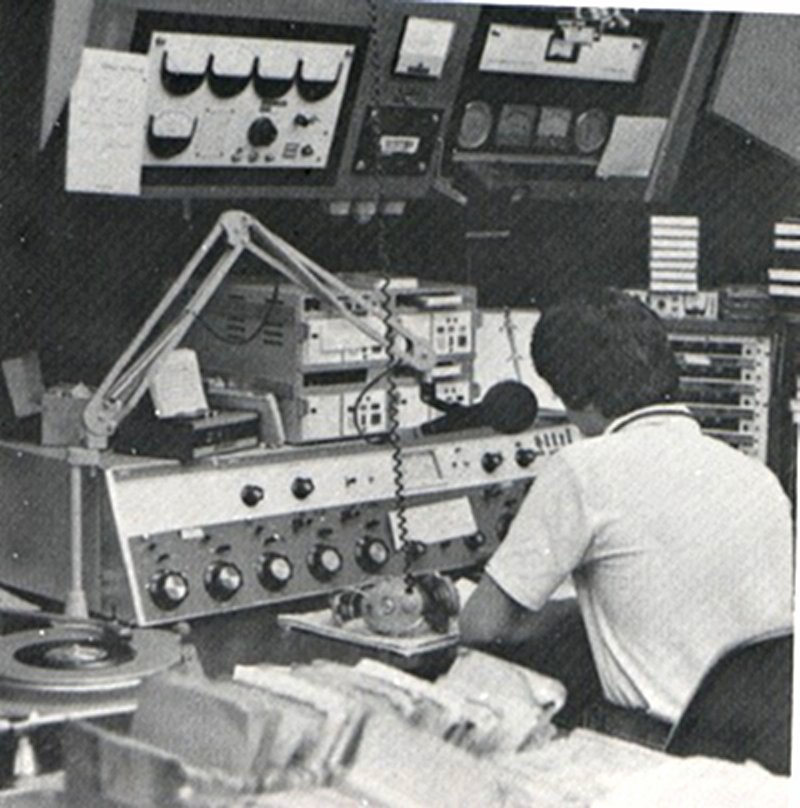 A COLLINS 212M 10 Channel at WKOR Starkville, Ms
And from Quincy, before Gates bought A T C, they attempted their own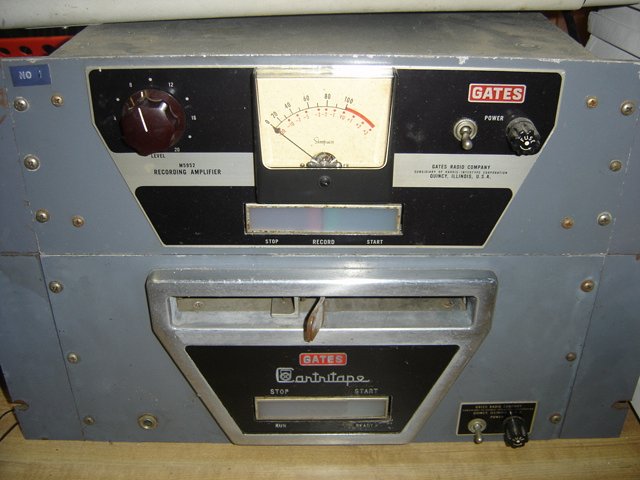 What can I say? The GATES CARTRITAPE 1
New additions and mark-downs happen daily. - Wait a minute that sounds like a spot, anyway, come back real soon and see more stuff.
Thanks Bob