TURNTABLES
Turntable restorations
I have been called upon to do several turntables in the last few years. Here are a few of these brought back to life.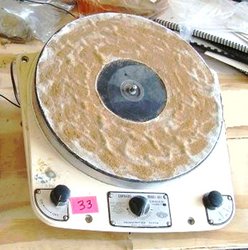 Garrard 301 before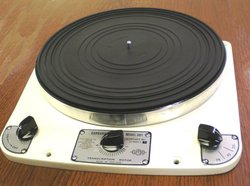 GATES CB 100 Broadcast T Table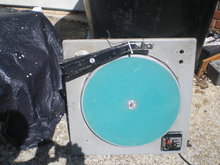 Arrived after a 40 year rest...
And after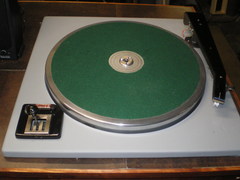 Clean inside and out, new strobe disc, felt, paint and "lube job"
Under the platter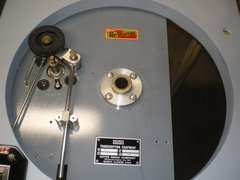 GATES CB 100 now in the Birthplace of Country Music Museum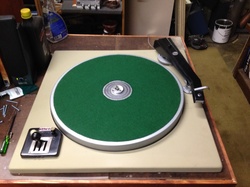 Brief Description
One for WYSL in New York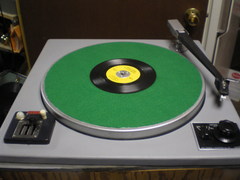 With an NOS Gray Research "filter"
newer GATES CB1200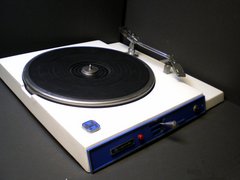 Brief Description
We do COLLINS also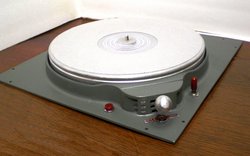 If you have one that needs a new lease on life email me.